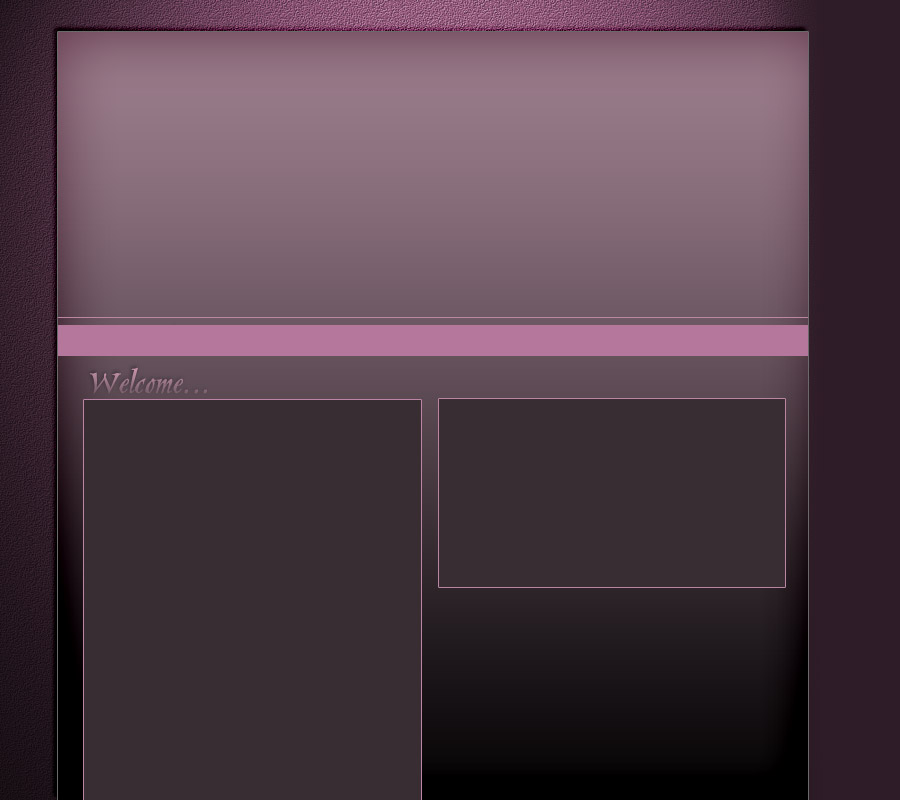 We have been exhibiting and breeding quality Champion shows dogs for many years in the Scotland ,United Kingdom and the USA.

Delcost is the home of the

2006 Crufts Toy Group Winner

BISBISS Eng. Am. Champion Divine's Marc of Friendship at Delcost

the 2005 Top Winning Maltese

in  North America

and his son

BISBISS Eng.Am. Champion Delcost Marc by Design

Christina Gillies

Hill Crest House

Hamilton, Scotland

United Kingdom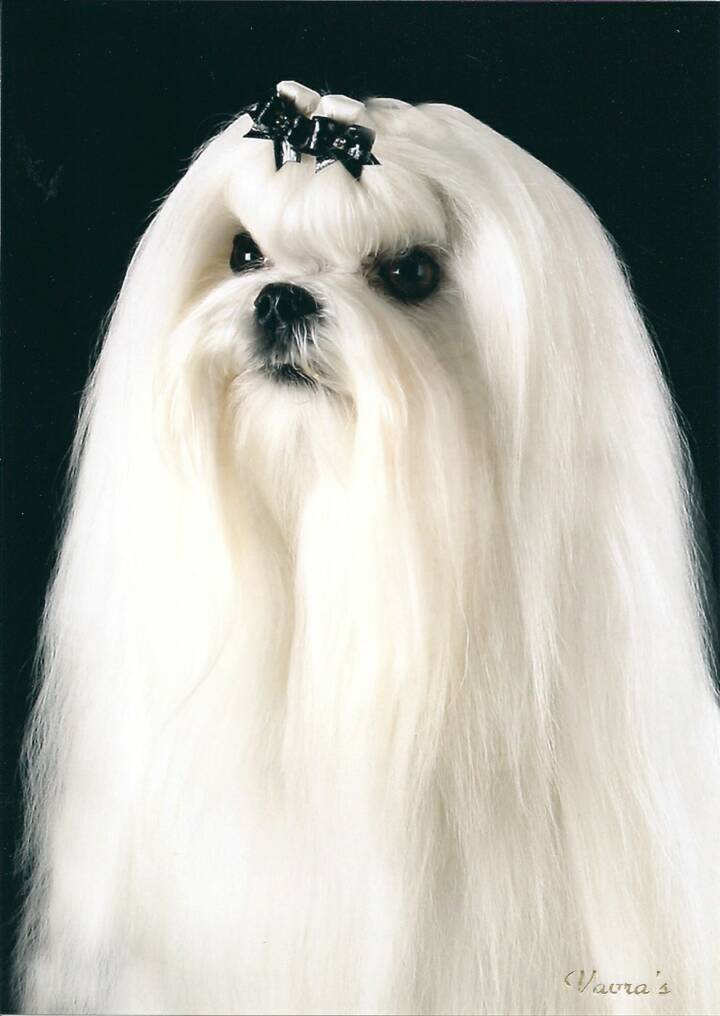 Best in Show Group Winning Ameican Champion Delcost Mark by Design My first homebred  Champion

Marcus has 3 CC in the UK. Number one Male Maltese in the USA 2009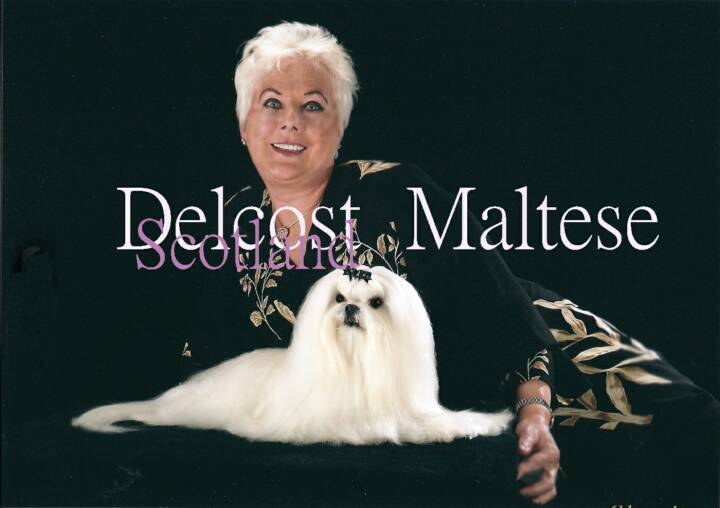 Copyright  2010 by Delcost Maltese- Do not copy any photos or text with out our express permission.